Our Clients
Morale has soared!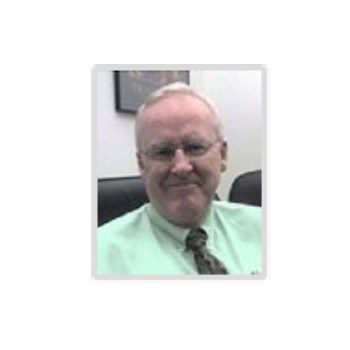 We needed a company that could look broadly and deeply within our organization and help us to develop an IT strategy for the future. Productivity is up and employee morale and satisfaction has increased because we don't have network outages like we used to, so people are better able to get their jobs done.
Jay C.
VP Technical
Project Management Training and Consulting
---
Computer Caused Chaos Is a Thing Of The Past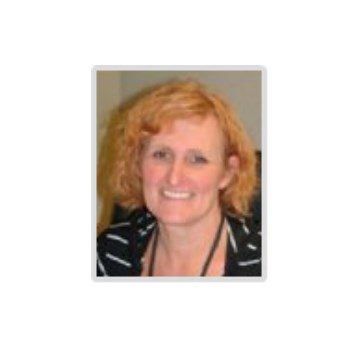 There are a couple of benefits of having Portland Managed Services take responsibility for my network…the biggest difference is that my systems are now much more reliable and I don't have key employees scrambling around trying to find an available system whenever something went wrong.
I needed an organization that will act as an extension of my company, and keep my IT systems up and running so I don't have to, and this is what Portland Managed Services provide for me.
Laura O.
Owner
Warehousing and Transportation
---
We Are Finally Free to Do What We Do Best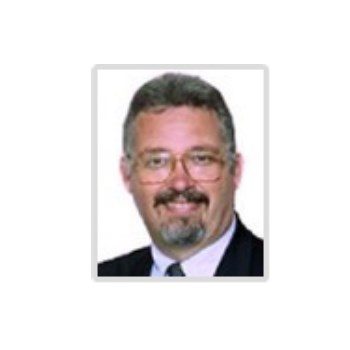 The largest benefit to WWPA is what we haven't seen. Our network continues to run without any issues which is critical to what we are doing. Our expertise is in the services we provide to our mills and we don't have the time or expertise to manage the systems that we have deployed. With Portland Managed Services, this is all taken care of for us so we can focus on delivering value to our members.
Butch B.
Director
Wood Products Association
---
No More Geek-Speak and 99.999% Uptime – Exactly What We Were Looking For
When we hired the Portland Managed Services team, we got the service level we needed and expected. The number one issue for us when hiring a Managed Service company was the type of service we would get. The Portland Managed Services staff is knowledgeable, friendly, and most importantly responsive to the demands of our staff. They are also flexible, patient, and understand the skill level of each of our users.
With the result of Portland Managed Services taking over our IT needs, our systems are streamlined, hardware and software standardized and security is tight. When Dave first proposed a hybrid cloud option, he saw the clueless expressions on our faces and knew he had his work cut out for him. I think we finally get it. Thanks Dave we love our 99.999% uptime.
Pat F.
PDG Construction
---
A Long-Term Solution That Is Tailored For My Business Instead Of The Other Way Around
Portland Managed Services has been providing services for our company since 1997. They have done a great job adapting to our ever changing needs over the years. We've been able to completely depend on them for managing our network and servers, which in return has freed up significant staff time and improved our overall network reliability and security. Portland Managed Services has been great at tailoring the right level of service to meet our needs and budget. They avoid the one size fits all approach that I see from so many other providers.
Gregg A.
WWPA