How We Work
With Our Network Support And IT Management Services, We Use Technology To Increases Profitability, Productivity For Businesses In The Greater Portland/Vancouver Area Instead Of Being A Constant Problem That Costs You Time And Money
We Are Finally Free to Do What We Do Best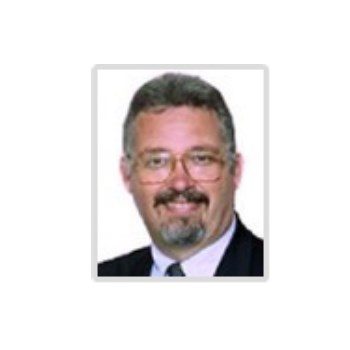 The largest benefit to WWPA is what we haven't seen. Our network continues to run without any issues which is critical to what we are doing. Our expertise is in the services we provide to our mills and we don't have the time or expertise to manage the systems that we have deployed. With Portland Managed Services, this is all taken care of for us so we can focus on delivering value to our members.
Butch B.
Director
Wood Products Association
Technology is a double edged sword: it can give rise to a more profitable, efficient and successful organization, or it can present even more problems and chip away at your resources. As a result, businesses throughout The Greater Portland/Vancouver Area, depend on our expertise in the installation and computer network technology support that runs their businesses.
Portland Managed Services vows to:
Fully consider your business, your budget and your expectations. We want to yield to your IT services expectations, not what we think you should have.
Take advanced action with computer support to avoid disastrous data loss and down time from happening, instead of reacting to the fire.
Back up all that we recommend by giving you our 100% guarantee.