Is This You?
We offer expertise in Network Services, Computer Repair, and IT Consulting serving Small-Medium Businesses in The Greater Portland/Vancouver Area.
Typically, our clients have between 5 and 200 workstations. They provide professional business services that rely on the Internet, email, and their computer and networking systems for running successful businesses. Therefore, businesses throughout The Greater Portland/Vancouver Area give us their complete trust to install and support the advanced technology systems that enable them to become smoothly run businesses.
We find that we are most effective with clients who:
Need IT Management Services that are secure and reliable for their company's computer networks.
Understand technology to be a powerful method for boosting productivity and gaining competitive advantages.
Want an advisor they can trust as their technology partner for the improvement of their productivity, profitability and operations through expert network support.
Have resolved to invest in an advanced system for business technology, for the improvement of their Communication Network Infrastructure, as well as removing "busywork".
You be the judge!
Listen to what our clients are saying . . .
Morale has soared!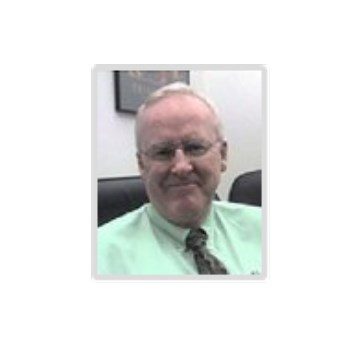 We needed a company that could look broadly and deeply within our organization and help us to develop an IT strategy for the future. Productivity is up and employee morale and satisfaction has increased because we don't have network outages like we used to, so people are better able to get their ...Read More
Jay C.
VP Technical
Project Management Training and Consulting
---
Computer Caused Chaos Is a Thing Of The Past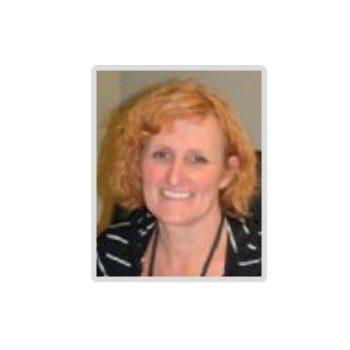 There are a couple of benefits of having Portland Managed Services take responsibility for my network…the biggest difference is that my systems are now much more reliable and I don't have key employees scrambling around trying to find an available system whenever something went wrong.
Laura O.
Owner
Warehousing and Transportation